Silvia Santana
Owner & Master Stylist
---
Silvia Santana, owner and hairstylist at Bliss Hair Studio has been in the industry for over 20 years.  Silvia grew up in Guadalajara, Mexico with her tight nit family that included 6 siblings.  Her work ethic and passion for hair became a reality when she attended her local beauty school at 14 while simultaneously going to high school, where she graduated top of her class in both schools.  Hungry to learn everything about hair she took a position at the local top hair studio where she quickly evolved to be their top stylist.
Upon settling in Los Angeles, Silvia quickly fulfilled all her training requirements to get her state cosmetology license.  Silvia's state license also includes the designation of 'Trainer' by the California Board of Barbering and Cosmetology, a prestigious approval allowing Silvia to provide hands-on training to cosmetology apprentices at Bliss Hair Studio.
At the start of her career, Silvia's exceptional skills with hair cutting and coloring rapidly moved her up within Carlton Hair International into management and education.  While overseeing all employees within two busy salons, Silvia was approached by the Elite Sassoon Academy to become an educator but turned down the position to pursue her dream of opening her own salon.
In 2005, Silvia's dream became a reality and Bliss Hair Studio was opened in La Crescenta, CA as an inviting hair studio where clients can be guaranteed quality and modern beauty services by trained professionals.
Year after year, Silvia and Bliss Hair Studio have been invited to participate in the esteemed annual LA Fashion Week where Silvia got to use her expertise with updos, hair extensions and improvising hairstyle ideas for the runway with a moments notice.
When Silvia is not making people beautiful, she loves to spend her time with her wonderful kids, Alejandra and Arturo Jr.
---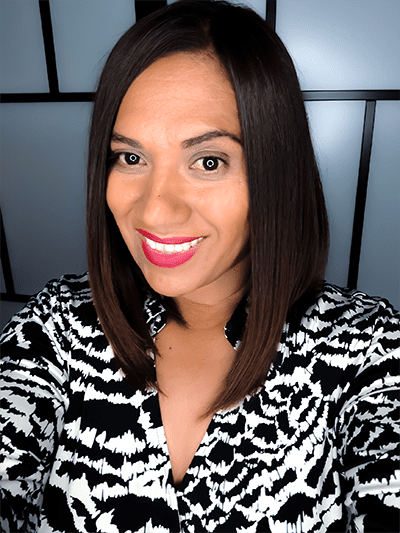 Alba
Stylist
---
Alba, born and raised in Los Angeles, has worked as a hair stylist for over 20 years.  Alba and Silvia met and began their decades long relationship back when they both worked for Carlton Hair International.
Alba has done hair for television, movies and fashion events.  She also joins Bliss Hair Studio at the LA Fashion Week every year where she creates innovative and trendy hairstyles for the runway models.
When Alba is not making clients beautiful she enjoys the outdoors and spending time with her son and daughter.
---
---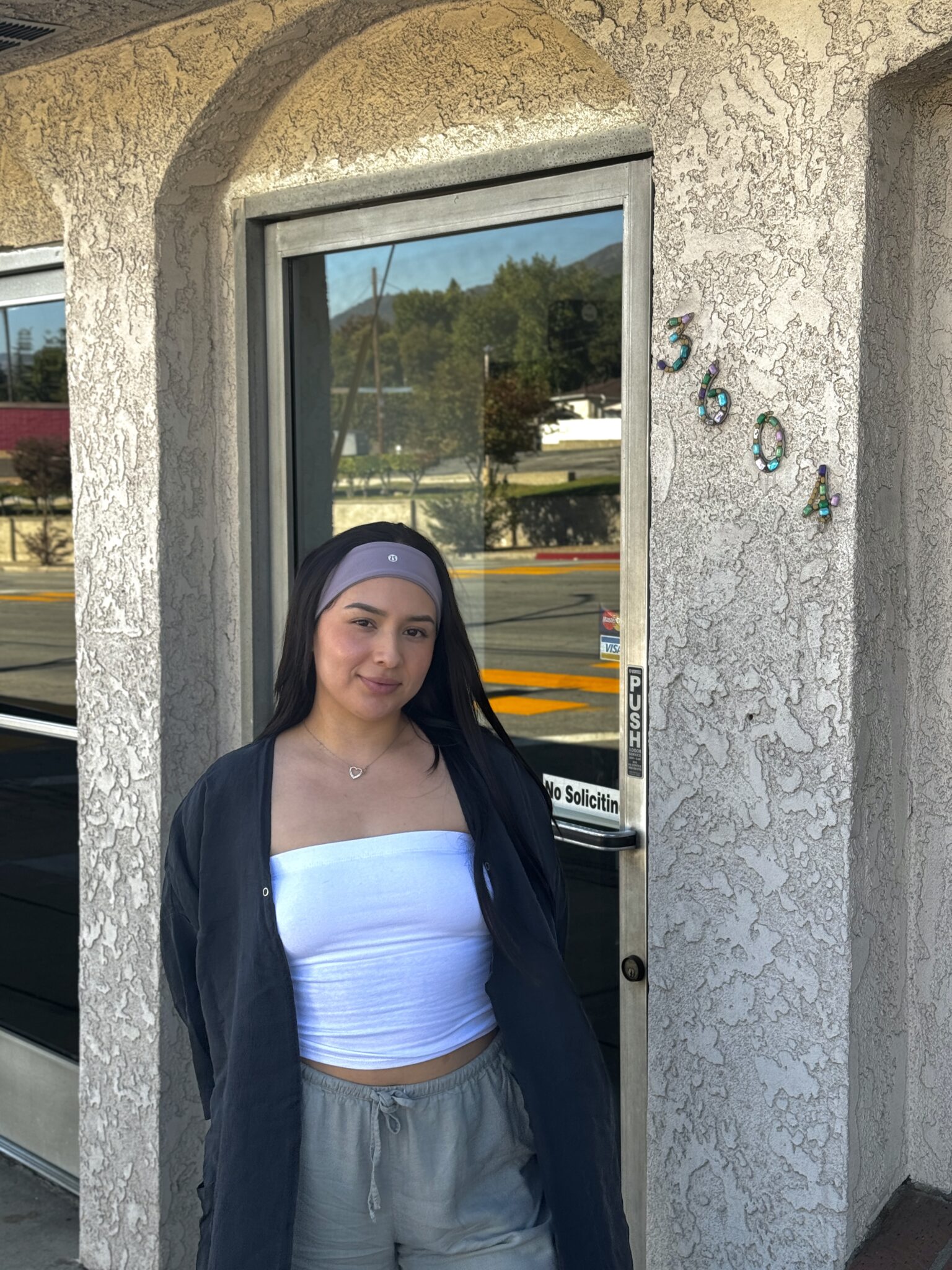 Stephania
Junior Stylist
---
Stephania joins the Bliss Hair Studio family as our newest Junior Stylist. Stephania has held a passion for hair since she can remember and especially loves all things hair extensions. In her words, she loves to help someone achieve their hair dreams of volume and/or length and help them to feel more beautiful and confident.
Check-out and follow Stephania on both her Instagram and Tik Tok to see her very popular and informative videos on hair extensions!